Old Great Reading Adventure Content
Earlier versions of the Great Reading Adventure (versions 2 and 3) supported interactive stories and games (mini-games or adventures). The Maricopa County Library District produced content and released it for free use. That content is accessible here.
Please note that some of the content has specific usage restrictions in readme files contained in the .ZIP file packages. Please read those licenses before using any of the provided content.
Badges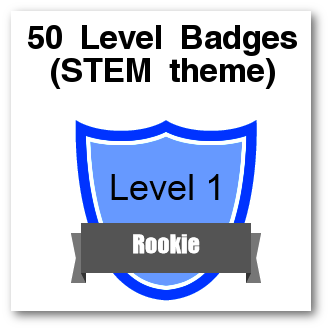 Books
Games